Timber Fencing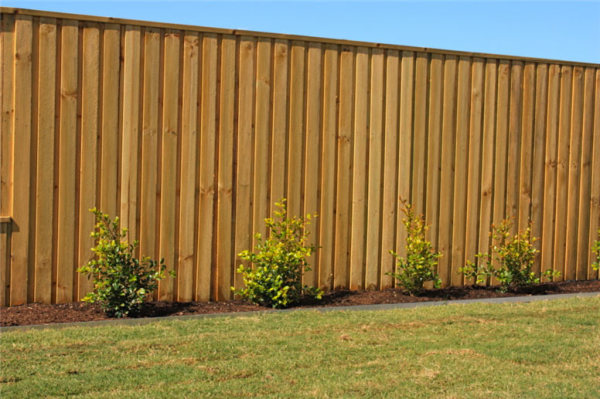 We can supply and fit all types of timber fencing from close board screens to accoustic barriers and knee rail.  Our timber is FSC sourced  all tanalised and pressure treated. We also supply temporary fencing and safety barriers. Contact our team for any of your Fencing Needs.
Armco Barrier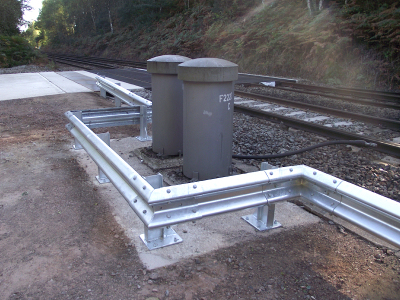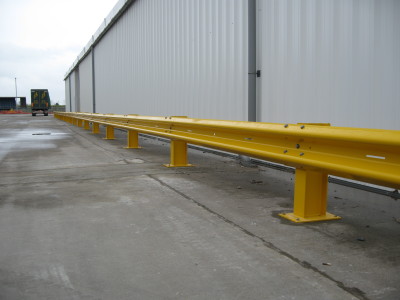 Our range of armco products are manafactured to British standard. Hot dip galvanised and either powder coated or plain galvanised finish. Our trained fitting engineers have years of experience in fitting these products either embeded or bolt down. We have various safety ends to suit your needs and a wide variety of designs for all your requirments.
Safety Barrier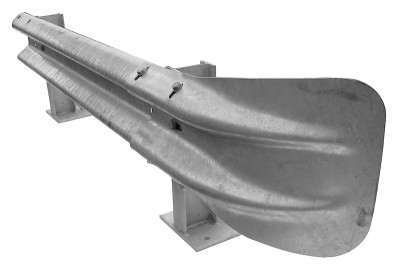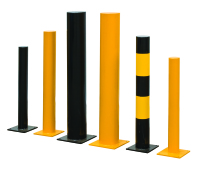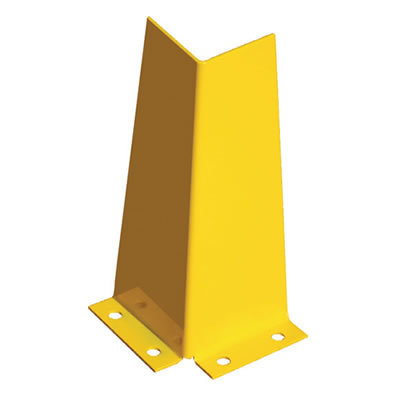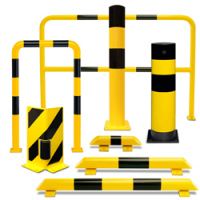 Our Safety barrier products are manafactured to British standard and have all been tested for there strength and durability. All products are expertly fitted by our trained engineers either bolted down or embeded. All are products are galvanised and powder coated. Contact our team for any of your barrier needs.
Security Fencing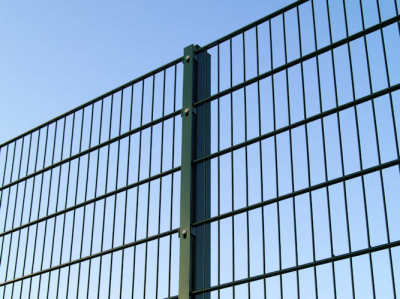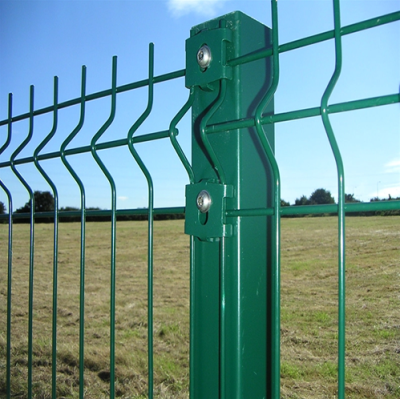 We can assist you in choosing the correct products for your needs. We supply and fit a wide range of security fencing from Prison mesh anti climb systems to V-guard sytems which are aesthetically pleasing but still keep you secure. We also supply a wide range of Palisade anti intruder fencing. All fencing is galvanised then either powder coated or left natural. All gates made to measure to suit your needs.
Concrete Repairs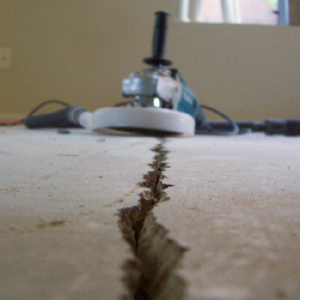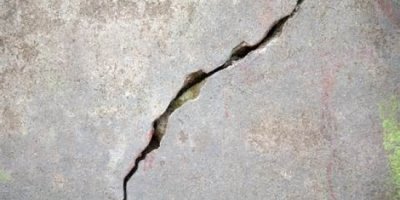 We have a wide range of products to suit every need from hairline cracks to larger areas thar require epoxy resin repair mortars. Our floor dust sealers and hardners will give your surfaces a fighting chance against heavy traffic use. Contact us for more product information.
Mesh & Single Skin Systems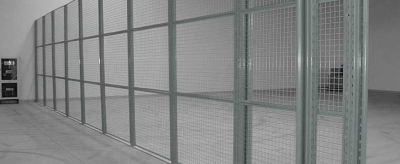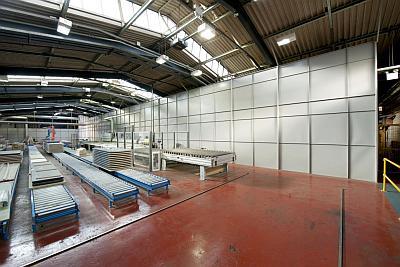 Mesh or single skin steel structures to house machinery or a security cage offers a solution to store high value items or can secure hazardous materials.  Our security cage panels are standard sized modular but can be designed to fit all your requirments. We can also supply single skin security panels along with turnstiles and key card entry systems.